About NothingProjector
As a company that has been deeply involved in the development of projectors and screens for 5 years, we have strong experience and technical expertise that make our partners and customers feel that our products are stable and reliable.
We not only focus on the experience and research of projector products, but also devote ourselves to the design and development of Laser TV Cabinets.
This enables us to provide customers with more diverse and rich product choices. Nothing Projector also has many powerful official partners, such as ForMovie, Awol, VividStorm, DangBei, XY-screens, and so on. The support and trust of these partners have provided us with great help in promoting and spreading our products in the market.
We are also active on various social media and forums, such as Facebook, Twitter, Reddit, and Quora, where customers can find product reviews and customer feedback.
Join
Joining is 100% free. Click Join Now and start monetizing your traffic.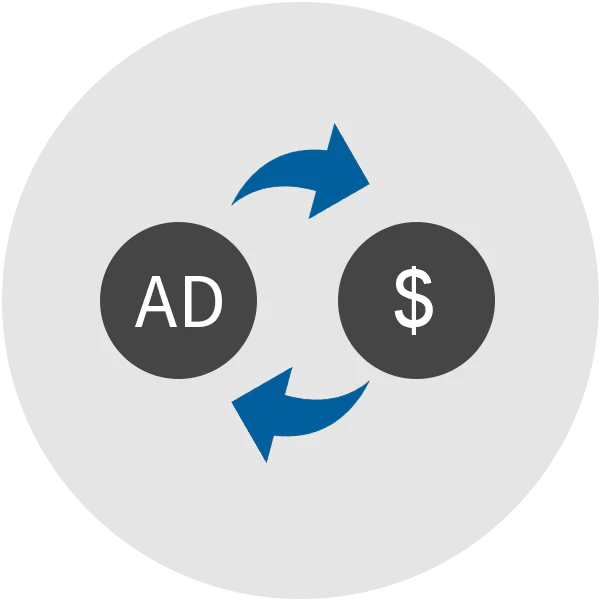 Advertise
Promote products easily; share custom links with your audience.
Earn
Earn up to 3% commission for specific catagories after a successful.
Affiliate Program Highlights
3% commission · 30 Days Cookie · On-going Deals and Coupons
· A dedicated and experienced affiliate management team
· Custom Promotions and Campaigns Available
· Free Product Samples: We are open to sending free products to publishers and influencers to help with promotion.
Note: We look forward to your partnership, and please feel free to reach out if you would like to discuss any special placements or promotional opportunities.
Become An Affiliate
Experience the future of projection technology
Frequently Asked Questions and Answers